This approach shares impressions and lived experiences about the importance of having a great team in Latin America of our own.
What we have eventually learned is that it takes us about a year to learn a new job. New chair, new desk, and new experiences. When I started at the agency, I realized after a while that one of our strengths was the possibility of working regionally.
That is, to have our own office structure, with our own employees. Something that may seem normal in any company, right? Or, it seems so, at first sight. But, hold on! Let´s think a little bit about it, because a lot of agencies in LATAM say they are regional, but they work with partners, or other companies from a holding. . It is not the same!
When we work in the commercial area of an agency, we became aware that everything that seems normal really makes a big difference when it comes to providing excellent service with convenient price for the corporate market. The fact that in last five or six years the business landscape in Latin America has changed a lot, has had a great impact on the way companies do marketing and communication.
You may interested: Agile Marketing. Challenge for brands
I want to share with you the five reasons I found that could explain the importance of having our own presence throughout the region:
1. Companies entered a strong rampage towards efficiency: every dollar that is invested has to be justified. It is no longer worth investing in marketing just for the love of it. This situation has also affected communication and public relations. Then we need to demonstrate efficiency, flexibility, accuracy. And that is easier if you have your own people in Latin America.
2. Cost leadership: do you want to sell? I must give you some news. The customer will demand the best service in the world, for only a few cents. Efficiency, efficiency and more budgetary efficiency. This seems to be another of the new century mantras. If you can't control your costs, good luck! And with your regional structure, you'll be one step away from meeting your goal.
3. Solve it now!: Time is money, and more than ever. Therefore, stop dancing around the issues you need to change in your project. And it is widely known: it is not possible to quickly resolve the issues if we do not have our regional team. Asking permission (to a partner) is not the same than asking for answers and quick solutions. (to the structure itself).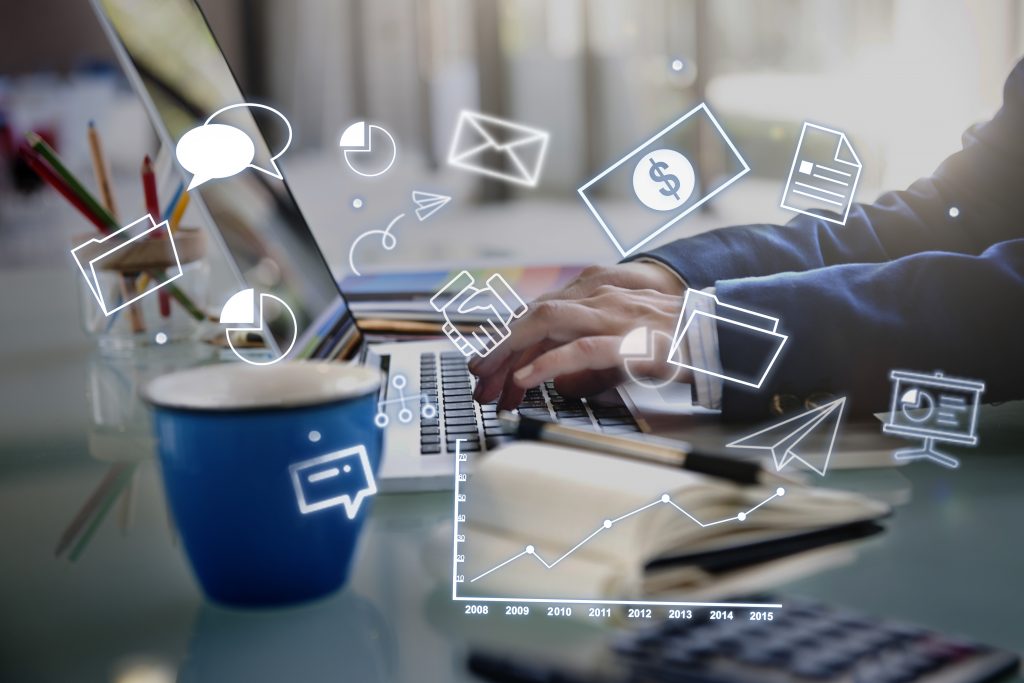 4. Flexibility: today the business and hiring models in each country have changed, hand in hand with labor flexibility. It was so due to the drastic falling rate of marketing and communication budgets. An organization that works in a cluster-mode, proves to be more dynamic when allocating resources, distributing workload and offering a more productive organization to the client.
You may be interested: Embracing change: Public Relations trends to watch out for in 2024
5. Be multicultural: we are Latin America, we speak the same language, but we resource to different types of Spanish. Our words, gestures, modes, are different in each LATAM country. Therefore, if you have your own teams in each country, you will achieve a capillarity and accuracy in your communication that surely other agencies do not count with.
All this could be achieved by MarketCross after 24 years of effort, dedication to the client and much love for the work that is done every day. It has not been easy. Now we can see Latin America as a whole country with its slight differences in each region. It has not been copy and paste: because in life, nothing that lasts or matters is simple.
But it was worth it.