DECADES OF SERVICE THROUGHOUT THE REGION
Since 1996 we proudly began working with world-class clients throughout the Americas.
During all this time, we have learned to create stories using the language of each country and each city with creativity, quality and commitment.
IN RECOGNITION OF OUR
ACHIEVEMENTS

WE THINK ABOUT SOLVING THE PROBLEMS WE FACE TODAY.
WE ARE COMMITTED TO THE LONG TERM.
WE FOCUS ON RESULTS.
A CONTINENT,
AN AGENCY,
DIFFERENT CULTURES

Even though we share the Spanish and Portuguese languages, the audiences in each country are different: they think, feel, express themselves, consume and live differently.
We understood this from the beginning and that is why we have successfully expanded throughout the continent.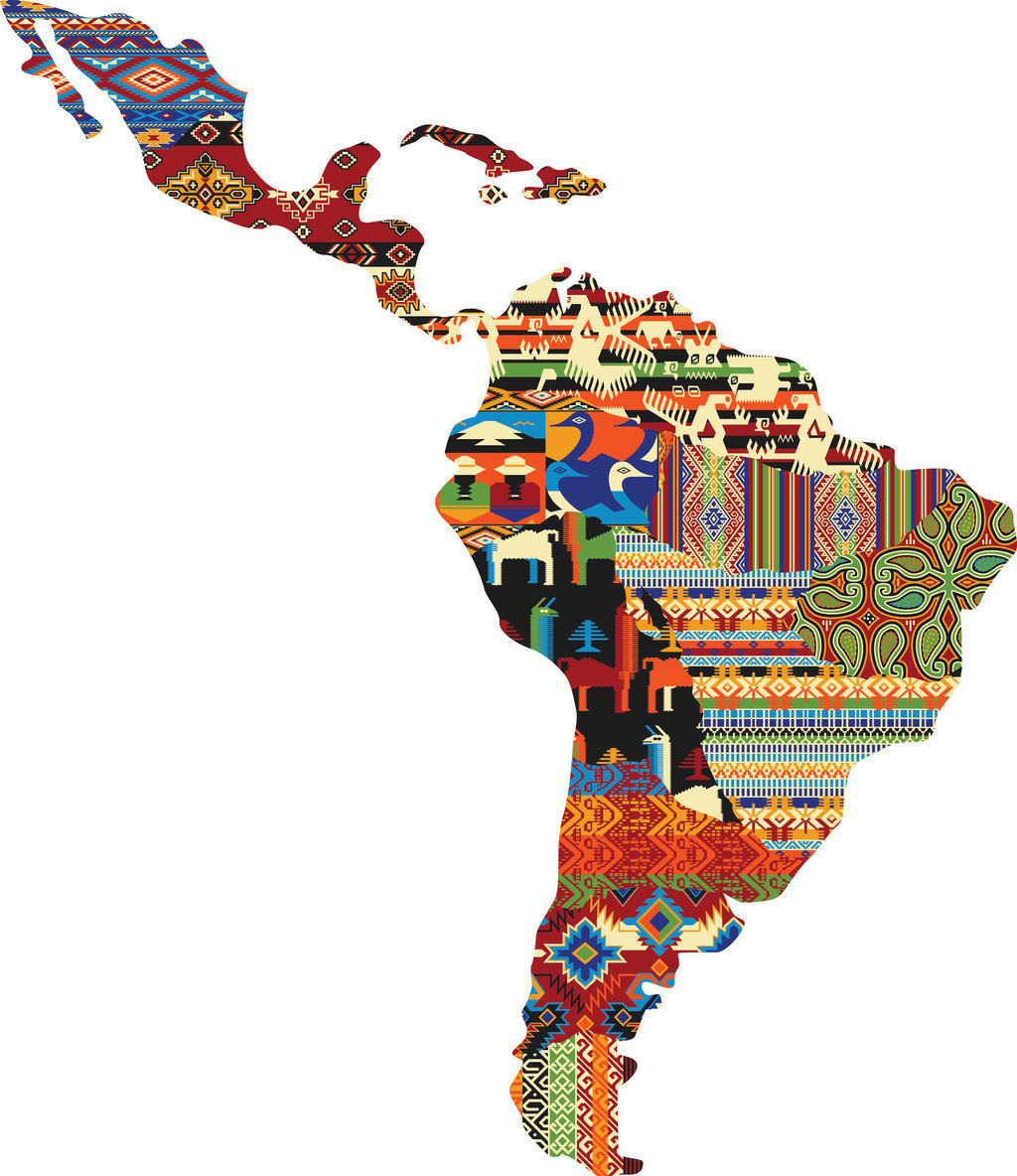 US, IN EACH PLACE
In our own offices in Argentina, Brazil, Chile, Colombia, United States, we are able to serve our clients in any country of the region.
In each market, we design a network-operating system and we adopt a cluster-thinking approach: our work methodology allows us to ensure consistency and speed in delivering results for each campaign, wherever we are.
GLOBAL VISION
The world has become smaller and that's the way we see it:
we provide our clients with the best practices and methodologies which meet the highest standards of international organizations, since we are integrated to the partner ecosystem of our global partners: the international agency TEAM LEWIS and our worldwide network of communication agencies ECCO.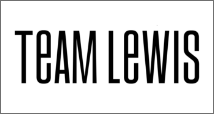 CONTACT
If you are looking for high-impact,
creative and superb communications,
contact us here…