We are seeing in the post-pandemic world that the traditional models of strategic marketing planning do not fit the new business landscape.
The irruption of the new forms of consumption of millennials as well as the generational gaps open new challenges for marketing and communications professionals to conquer our target markets.
As a result, products and services are experiencing short life cycles due to rapidly changing customer preferences driven by two factors:
The proliferation of offers, what was attractive to the customer may become obsolete once the experience is over and the moment the competition surpasses it.
Access to information about available offers through various digital media, social networks and influencer recommendation
Customers demand from brands to be dynamic and keep up to date, which requires agile marketing strategies.
A new paradigm challenges us.
The digital environment allows customers to be always active not only sharing their experience but also the one transmitted through social networks.
So, let's think about our experience as consumers. We want everything now and now, we turn to Mr. Google and without leaving our home, we have everything at our fingertips, including recommendations (or not) and all the information we need to buy a product (whatever, whenever, wherever*) as demonstrated during the last pandemic that struck our world.
What is the secret?
Human intelligence, necessary to understand cultures and values as well as to interpret the data that artificial intelligence provides us to apply the technologies available for each situation, is the key to go through times of change (and chaos too).
But, going back to our role as marketing and communications professionals, we must be agile to surf the wave.
What does it mean to be agile?
Some elements to keep in mind:
Analyze market changes in real time through Big Data and AI (Artificial Intelligence) tools.
Monitor social media with social listening tools to track online user conversations that allow us to develop an assertive digital marketing strategy.
Build agile and decentralized work teams to develop innovative marketing initiatives based on available information.
Have flexible internal processes that allow quick decision making.
Collect data on the consumer experience with the product through CX/UX tools.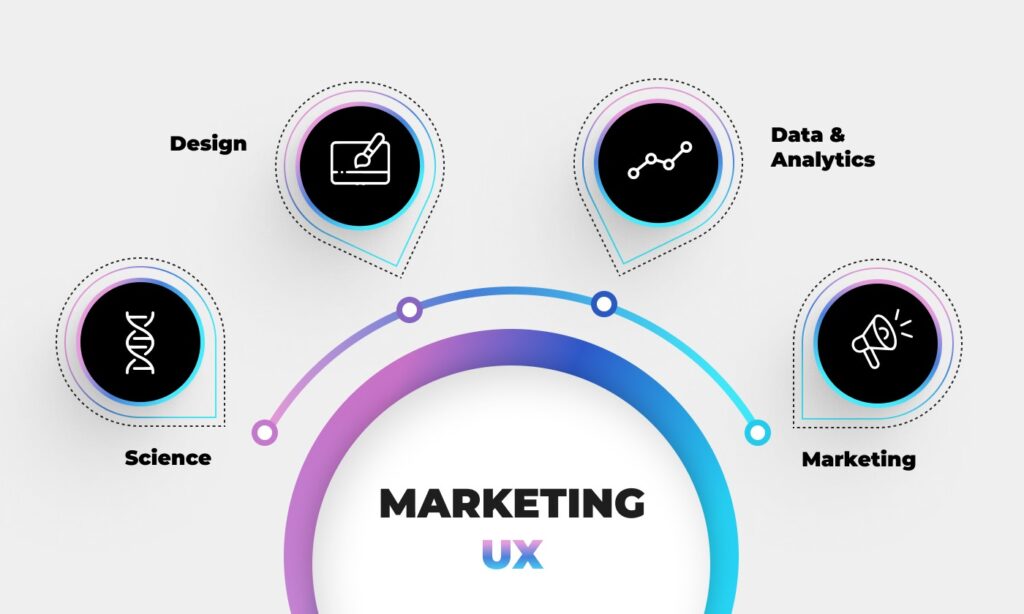 And the most important thing is to have an open innovation mentality. This will undoubtedly be our biggest challenge.