EVOLUTION
WE CONNECT COUNTRIES AND LANGUAGES ALL OVER THE CONTINENT WITH A SOLE PURPOSE:
YOURS
AVAST: A PR CAMPAIGN FOR A SECURITY GIANT
360 COMMUNICATION IN ARGENTINA AND BRAZIL
NVIDIA: GAMING AND
FAR MORE

REGIONAL COMMUNICATION PROJECT IN 5 COUNTRIES
EMPRESAS POLAR,
FROM VENEZUELA TO
THE WHOLE WORLD

PR CAMPAIGN IN LATIN AMERICA
AND HISPANIC MEDIA IN THE USA.
A 360-DEGREES VISION TO BOOST YOUR BUSINESS GOALS.
SERVICES
PUBLIC & MEDIA RELATIONS
Creamos vínculos de largo plazo con los medios de cada We are able to create
long-term links with the media in each country and city where we operate
by ensuring that messages reach the right audiences.
MEDIA RELATIONS
VERTICAL PRESS BY SECTOR: FINTECH, IT, BtoB/BtoC/CtoC, MANUFACTURING, GAMING, RETAILING, EDUCATION,FINTECH AND CAPITAL MARKETS.
CORPORATE REPUTATION AND EXECUTIVES POSITIONING PLAN
CRISIS MANAGEMENT AND CORPORATE ISSUES
BRAND PRESS
DIGITAL PLANIFICATION AND STRATEGY
DIGITAL MARKETING AND CONTENT DEVELOPMENT
SOCIAL MEDIA MARKETING
DESIGN AND DEVELOPMENT OF VISUAL ASSETS
SEARCH ENGINE SOLUTIONS (SEO. SEM)
SERVICES
DIGITAL SERVICES
We build the digital eco-ecosystem of your brand,
integrating all available assets and platforms.
We activate organic and sponsored campaigns to generate
positioning.
SERVICES
CONTENTS
We develop a coherent and creative
content structure aimed at the business
goals of your company
CONTENT MACHINE THROUGH INDUSTRY VERTICALS
INCLUSION AND DIVERSITY
AUDIOVISUAL LAB
CORPORATE BRANDING
MARKETING WITH INFLUENCERS
STRATEGIC COMMUNICATIONS WITH MACHINE LEARNING APPROACH
WE WORK IN PR, WE DEAL WITH DIGITAL CONTENTS AND STRATEGIES ITERATIVELY, WE ADAPT OURSELVES AND CHANGE THE RHYTHM OF YOUR BUSINESS
DEVELOP AN INTERNATIONAL PROFESSIONAL
EXPERIENCE!
Contact clients from different countries
and take part of an international network of
professionals.
All of this is achieved in a disruptive and inclusive context, adapted to the new normal, which will lead you to develop new skills. Evolving means growing and we want to do it hand in hand with you.
What do we do?
We bridge companies and audiences, creating stories and experiences by means of integral communication strategies.
From media relations, crisis management and content to influencer and digital marketing.
We tie up knowledge into results!
We speak the language of multiplatform content adjusted to a unified and coherent user experience.
At MarketCross we firmly believe in the importance of a diverse and inclusive working environment, where everyone can develop and unfold their potential.
Let´s tell big stories together!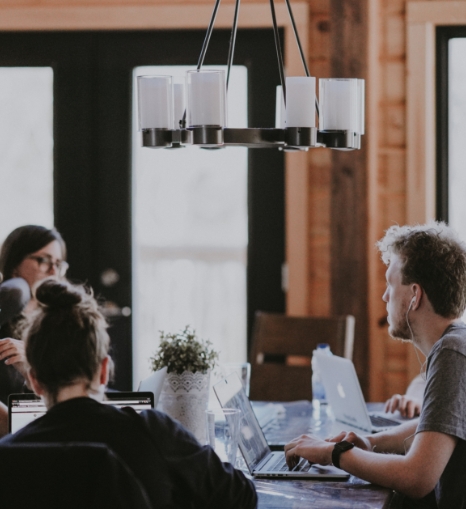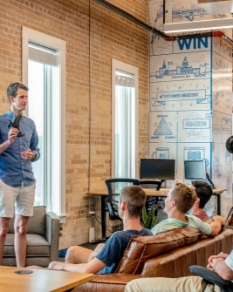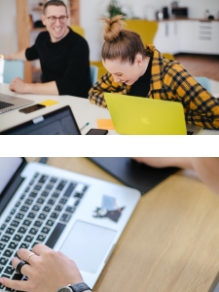 ONE CONTINENT ONE VISION
WE OPERATE THROUGHOUT THE WHOLE REGION IN SIX OFFICES OF OUR OWN AND WE CARRY OUT PROJECTS IN MORE THAN 16 COUNTRIES FROM LATIN AMERICA, THE CARIBBEAN AND THE USA HISPANIC MEDIA ECOSYSTEM.
CONTACT
If you are looking for high-impact,
creative and superb communications,
contact us here…