In order to be competitive, a company must not only have a good product/service, it also needs to communicate it to others, to its target audiences, potential customers, and to get feedback from them.
In addition, it must build a positive reputation and its spokespersons must be referents in their work.
How is this achieved? In part, through Public Relations and a communications plan designed and executed by experts in your segment.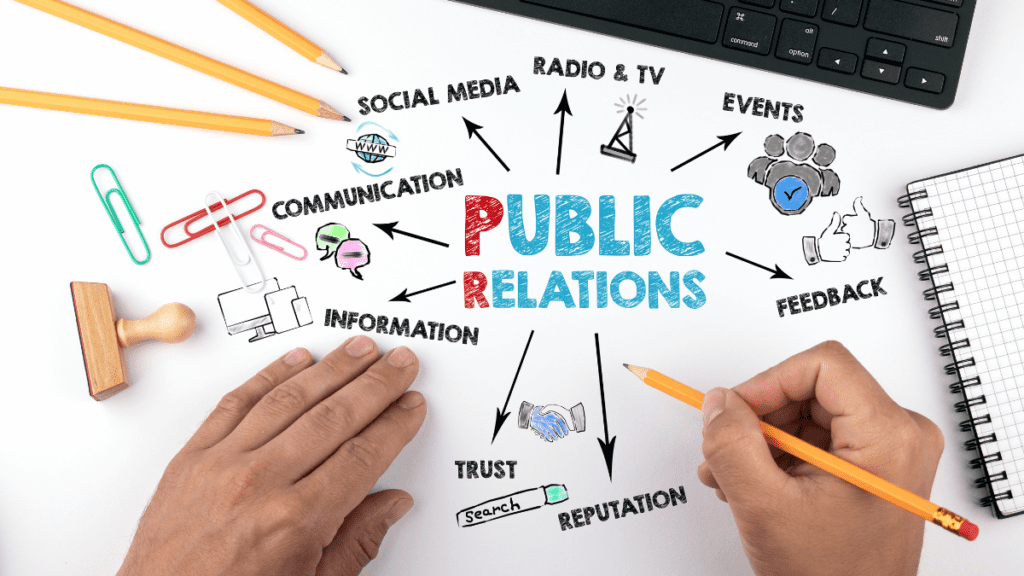 Here are 8 steps you should take into account to put together an assertive communications plan tailored to your company's needs:
1.- Define your objectives. The first question you should ask yourself is: What do I want to achieve? Based on the answer, the bases, strategies and tactics of your PR Plan will be established.
2.- If you don't have aPR agency or in-housecommunications managers, it's time to research and interview expert professionals who provide the service. Hire those who, from moment one, will demonstrate their commitment, expertise and proactivity. The next steps will be taken together.
3.- Define your audience, who will you talk to? It is not the same to make a plan for the B2B or B2C segment. Aim at your buyer persona.
4.- Define your target media.Through which channel do I speak to my audience? Niche audiences are not only in traditional media, content creators and podcasters also have audiences that can be relevant to your brand. Prioritize quality versus quantity.
5.- Establish your key messages,they will be the common thread of your content. Highlight your differential.
6 .- Schedule your valuable content, it will allow you to order and plan to keep the conversation about your company and its executives, addressing different angles of your work.
7.- Prepare your spokespersons with media training. It is crucial that the company's spokespersons have the necessary tools to face the media; it will make all the difference in the success of your communication strategy.
8.- Define your KPIs and evaluate your results. Number of clippings and interviews, OTS, reach, DA, backlinks, AVE, Share of Voice? PR needs to be measurable to improve.
Need a successful communications plan? Contact us! https://marketcrosscompany.com/contactanos/