Better reputation, improved credibility and higher trust among your audience, along with better possibilities of closing new business deals, are just some of the advantages of promoting such an employee advocacy
Employee Advocacy refers to the practice of making employees the main promoters of a company's brand, especially through posts on social networks.
This practice showcases an organization's identity to the world and helps build its reputation in an era of shifting generations, where particular emphasis is being placed on the employee experience.
Employees have an estimated 10 times more connections than official web pages and generate twice as much engagement or interactions, according to LinkedIn's The Official Guide to Employee Advocacy.
The same study suggests that having employees actively engaging on social networks increases the chances of attracting the best talent by 58%, and of retaining it by 20%, a major challenge when faced with a generation that is increasingly prone to changes jobs frequently.
In the same vein, 20% of companies believe that measures such as Employee Advocacy increase the reach of their publications, without the need to invest in advertising (The Social Transformation Report 2020, Hootsuite & Altimeter).
Other advantages of Employee Advocacy
There are other advantages for companies of implementing an Employee Advocacy approach: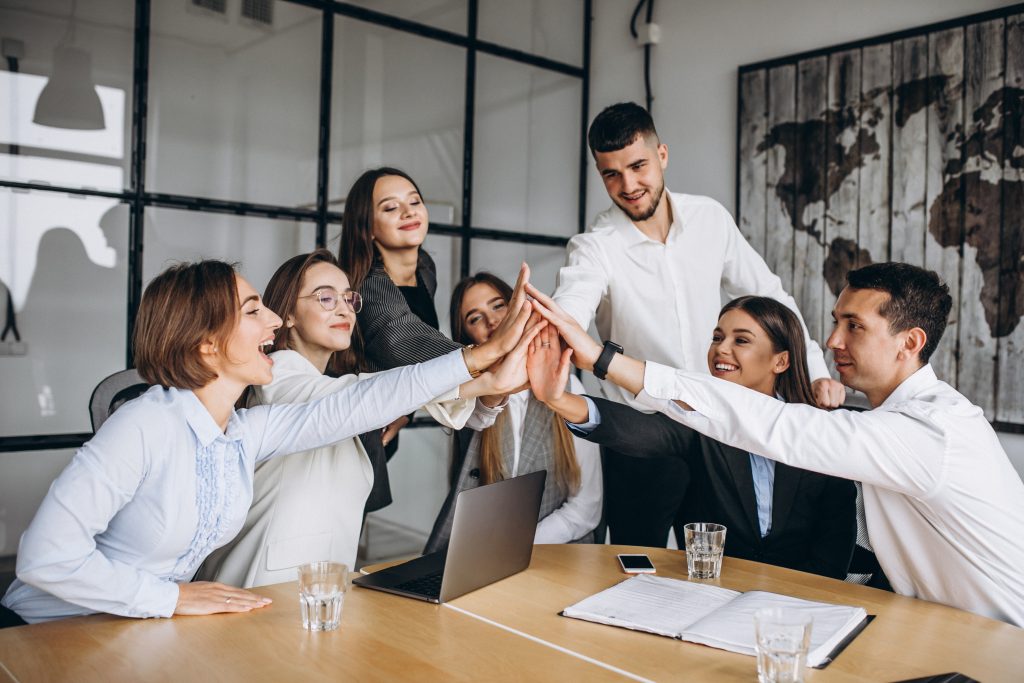 – They humanize the company. A general audience can identify better with an employee than with an institution.
– Employees open doors to new business opportunities by boosting the company's reputation for potential customers, leads and investors.
– They build credibility and confidence, which is very useful in crisis situations.
– They improve the standing of a CEO when he/she is also active on social networks (something that increasingly concerns a lot of companies, as the younger generations lose touch with those in senior positions).
Benefits for employees
But not employee advocacy not brings benefits for your company, but employees also benefit from representing their brand.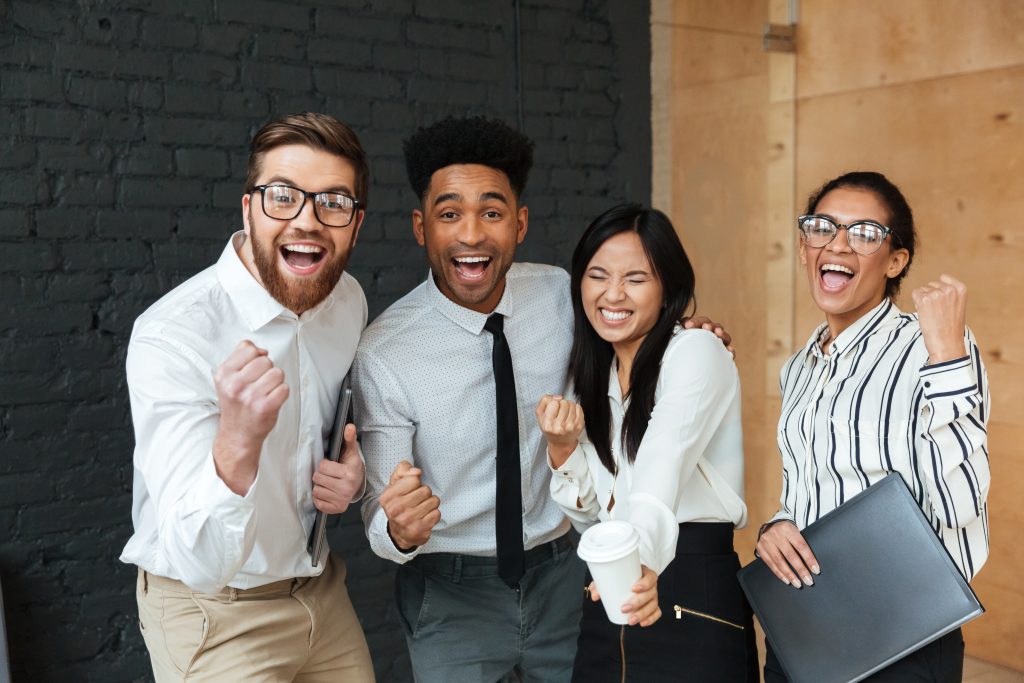 – Targeted company training programs help them improve their digital skills.
– It increases their overall authority and influence (both inside and outside the company).
– It boosts their networking abilities
– It reinforces their sense of loyalty to the organization.
– Companies often reward such employees with qualitative and/or quantitative benefits.
Since it is easy for the audience to trust the voice of an employee, it is important that companies seeking to achieve a better market position today are able to adapt to all of the changes arising from digitization and the evolution of work culture.

Practices such as employee advocacy play a part in this process of adjustment and pay off both for the organization and for those who make it what it stands for every day.

Need help starting your Employee Advocacy plan?
About MarketCross

We are a global Public Relations agency that since 1996 has been helping to create connections between great brands and their audiences in an innovative and engaging way, enhancing their reputation to drive business outcomes.Our shared experience with more than 300 clients from diverse cultural backgrounds and industries has given us a unique perspective to deliver customized and effective strategic communications solutions to clients all over the world.
Our team of experts, located in major cities around the world, combines a global outlook with in-depth local market experience and a sense of curiosity that transcends borders in order to stay abreast of the changes and trends occurring in different markets and societies.

MarketCross' work has been recognized with various international awards such as the Latin America Excellence Awards (2016 and 2018) and Eikon Chile (2022). We take your business beyond your borders, exceeding your expectations and bringing you results. We stay close, to take you far.