Respondents acknowledge that AI allows them to be more efficient in coming up with ideas, hypothesis testing and content creation. GPT Chat is the most used tool in their marketing and communications strategies
A survey conducted by MarketCross revealed a high level of artificial intelligence (AI) use among communications and marketing professionals: 80% have used AI tools in their jobs.
The study was carried out in Argentina, Brazil, Canada, Chile, the United States, Mexico, Peru and the United Kingdom with the objective of finding out how AI is implemented in marketing, communications and public relations strategies.
GPT Chat was by far the favorite AI tool, used by 57% of respondents, while other software tools, including Bard, Midjourney, Copy AI, Taplio, Adobe Firefly and Tome, accounted for 43%
Benefits for PR, Marketing and Communications Professionals
More than half of the professionals (53%) surveyed said AI improves efficiency in their marketing and communications campaigns.
You may be interested in: Back to School with the Power of NVIDIA and Artificial Intelligence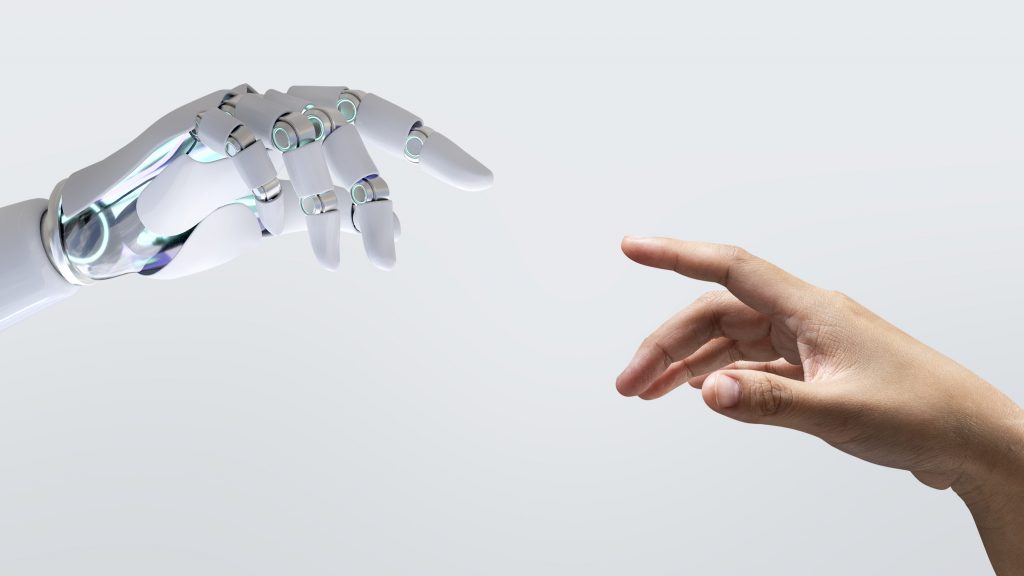 Respondents said that AI saves them time in coming up with ideas, testing hypotheses and creating content.
In addition, with the help of AI, they have been able to: streamline campaigns to target specific audiences; generate recommendations for improving design and creating images; carry out research and collect and analyze data more quickly; and even learn and improve their use of another language.
Any communications organization or professional that is not yet at least exploring the potential of AI technologies risks falling behind the competition"

Cristela Reyes, CEO of MarketCross
According to the survey, the most promising use of AI in marketing and communications at the moment and in the near future will be for saving time on operational tasks and increasing efficiency and productivity through process automation, which will free up time for professionals to focus on more creative and strategic tasks.
The professionals consulted said they valued AI's capacity to create personalized and multiplatform content, at low cost, and said they see endless possibilities for analyzing data and identifying trends.
You may be interested in: Embracing change: PR trends to watch out for in 2024
Does it replace jobs?
Opinion is still divided on whether AI will replace jobs in the communications and marketing sector.
Some 55% say it may replace jobs, mainly in the area of content creation, trend analysis and graphic design.
Meanwhile another group believes that AI will only redefine certain roles and that it will mainly be used to automate certain processes.
"Communications are built on human interactions. Sensitivity, empathy and emotionality are still inherent assets in the process of designing a communications strategy"

Solange Valladares, Chief Communications Officer of MarketCross
About MarketCross
We are a global public relations agency that since 1996 has been helping to create connections between great brands and their audiences in an innovative and personal way, enhancing their reputation and narrative to drive business outcomes.
Our track record of co-constructing with more than 300 clients from diverse cultural backgrounds and industries has given us a unique perspective for delivering customized and effective strategic communications solutions to anywhere in the world.
Our team of experts, located in major cities around the world, combines a global outlook with in-depth local market experience and a sense of curiosity that transcends borders and ensures that they stay abreast of the changes and trends occurring in different markets and societies.
MarketCross has received several different international awards including the Latin America Excellence Awards (2016 and 2018) and Eikon Chile (2022). www.marketcrosscompany.com