The #HablemosdeCookies and #FalemosDosCookies campaigns received prizes for both the Eikon Argentina and Eikon International Awards, which recognize excellence in communications and public relations.
#HablemosDeCookies won an award in the press relations category at the Eikon Argentina Awards.
#FalemosDosCookies, also won a prize for press relations in Brazil at the Eikon International Awards.
The awards ceremony will be held on November 28 at the Intercontinental Hotel in Buenos Aires.
About the campaign
In 2022, Claudia Lima (Account Director Brazil) and Francine Cabrera (Account Manager) coordinated the campaign with Avast to inform the public about web cookies.
They sought to raise user awareness about the impact of accepting digital cookies when surfing the web.
Digital cookies are a kind of identification card composed of small pieces of information that help computers interact with websites.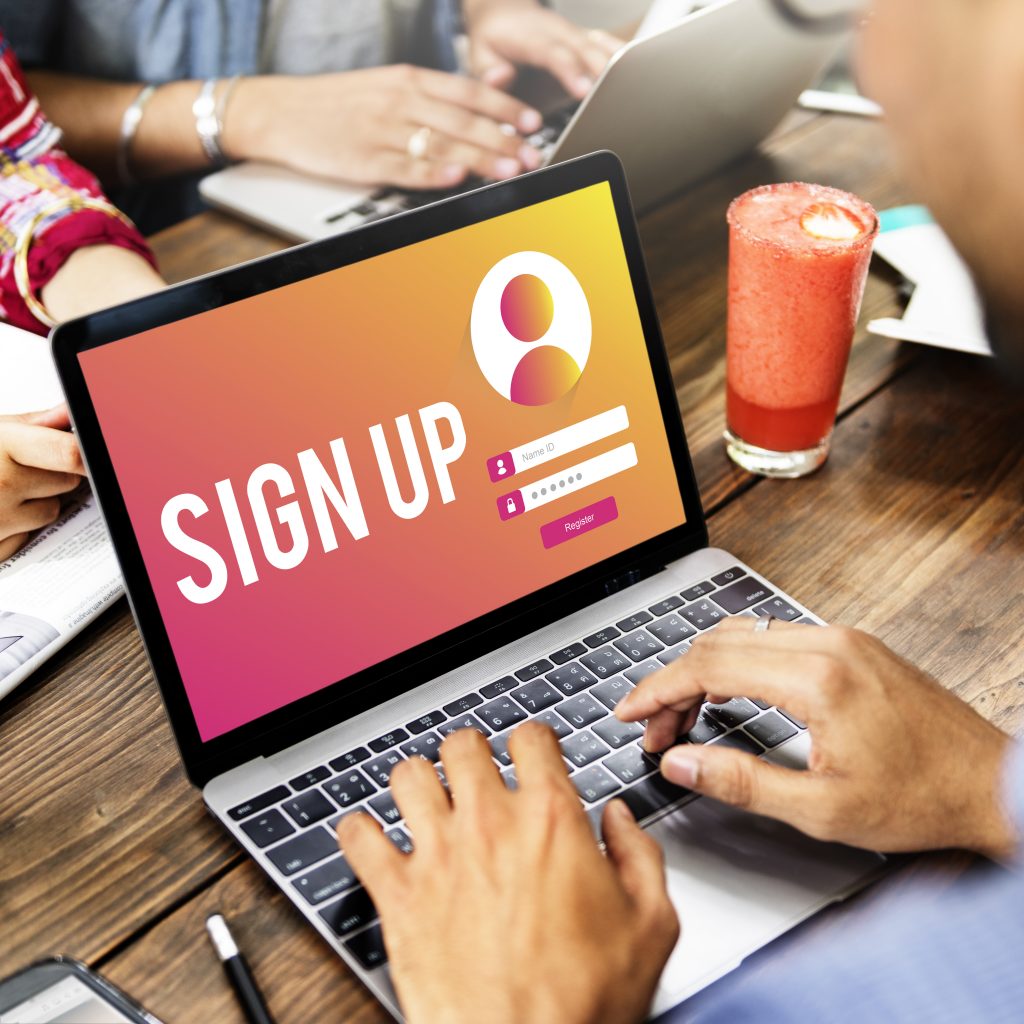 They enable websites to save user information, such as logins or products in a shopping cart.
They can also track a user's browsing activity and use that data for targeted advertising.
The campaign also sought to inform users that they can opt out of accepting digital cookies or choose which data to share.
You may also be interested in: MarketCross selected as a finalist in the SABRE Awards for its work with NVIDIA.
The media outreach consisted of delivering key messages over different news platforms, blogs and social networks, to raise awareness and educate users about the subject in an entertaining way.
They adopted a comprehensive communications approach. On the one hand, they selected a well-known influencer chef in each country to create a unique cookie recipe for Avast and use that as an opportunity to explain the differences between digital and traditional cookies.
To maximize coverage in the most important media outlets in each country, they sent out a press release about an Avast study that details the behavior of Argentines and Brazilians with regard to digital cookies.
Campaign theme kits were also sent to select journalists, including cooking utensils, to prepare the special cookie recipe.
You may be interested in: MarketCross selected as a finalist in the World Public Relations and Communication Awards for its work with Avast.
"The work our team did with Avast was truly exceptional. MarketCross' recognition as a PR agency in the Eikon Awards, as well as our being selected as finalists in the World Public Relations and Communication Awards are proof of the great work we're doing,"

Cristela Reyes, founder and CEO of MarketCross
For the complete list of winners of the Eikon Awards 2023, click here.