One day, strolling along the corridors of a shopping center, I bumped into a huge queue of people waiting to enter a store. Intrigued, I approached to see what they were selling. I came across a show case full of cuddly teddy bears.
I didn't understand what was so special about those bears, since they were made of plush fabric like many others I had seen. The people standing in the line told me that after going through several stages, one was allowed to create doll and choose its appearance. There were dozens of possibilities, colors, faces, clothes and even the volume of the fill inside could be graduated at will. Those who came out with the box (and the bear inside) in one hand and the teddy's birth document in the other smiled and made those waiting at the entrance even more anxious.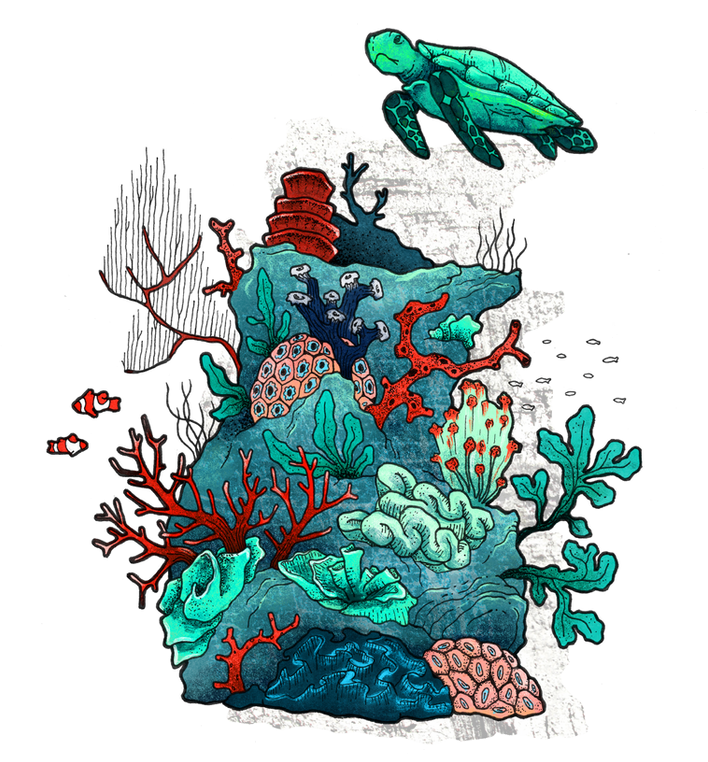 Years later Gaston Legorburu and Darren McColl included this example of Build a Bear, among the four ways of differentiating themselves that brands had when carrying out their marketing campaigns and they created the book "StoryScaping: Stop Creating Ads, Start Creating World". In the presentation of this book they noted that a product may stand out depending on the experience it provides (such as creating a bear), on its price, its history, or its storyscaping. Legorburu and McColl defined the concept as "the scenario of emotional and transactional experiences, where each connection inspires to get involved with another, so that the brand (with its values, culture and identity) becomes part of the history of the consumer".
In other words, the brand becomes an ally and accomplice of the consumer. It gives him the leading role (that he held in the storytelling) and makes him the protagonist of his own story.
Because, currently, the marketing and communication strategy of a brand that tells a story. Even if it tells it well or resorts to emotion, if it does not involve you and challenges you, it falls short; say, provided something more than just grabbing attention.
In their review of the four differentiation strategies. Legorburu and McColl, who selected successful cases of toy companies, advocate for story scaping as they consider it more difficult to replicate. They argue that it is likely to compete with other companies on price. Even providing a similar experience (today it is possible to order a cuddly toy tailored from a child's doodle and Build a Bear is no longer exceptional) and yet the stories may be similar.
At the agency, although we continue to use storytelling as a tool, we are witness to what can be achieved by turning the brand into a mentor and ally in the creation of personal, unique and individual stories. Together with our gaming hardware clients, we have served as a communicating vessel with those target and reference clients who are the influencers. So that they can take possession of the products (on video recording or live tests) and create stories tailored to their needs, profiles, concerns, interests and followers.
Although they are not ordinary consumers, since they speak to a large audience and are in turn brands. These influential gamers live, think and experience what a common gamer does. And that is how they are perceived by their audience. The growing revenue in brand awareness and loyalty explains why this way, let's call it intermediary storyscaping, has become an increasingly common marketing practice for brands.
And we wish it a long life!