WHAT DO YOU WANT TO ACHIEVE TODAY?
It all starts with good questions and excellent listening skills.
From the very beginning we want to understand your concerns and goals.
Communication works best when we are all on the same page and work together in a coordinated way.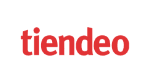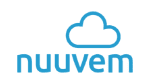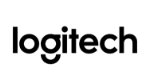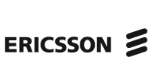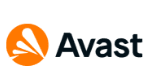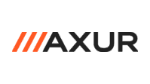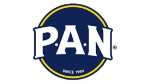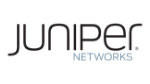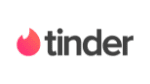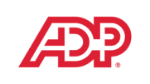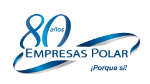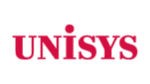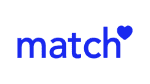 WE THINK ABOUT SOLVING THE PROBLEMS WE FACE TODAY.
WE ARE COMMITTED TO THE LONG TERM.
WE FOCUS ON RESULTS




TRANSFORMATION
Our goal is to produce a brand story (storytelling + storyspinning+storydoing) that will be able to engage, entertain and make a difference.
And our service area is fundamental to achieve this: public relations, content and social and digital platforms.
NEED HELP?
We want to stand by you with our value proposal. Our sectors: BtoB – Industry and Manufacturing – Gaming- Lifestyle – Massive Consumption
SERVICES
PUBLIC & MEDIA RELATIONS
We are able to create long-term links with the media
in each country and city where we operate by ensuring that messages
reach the right audiences.
MEDIA RELATIONS 
VERTICAL PRESS BY SECTOR: FINTECH, IT, BtoB/BtoC/CtoC, MANUFACTURING, GAMING, RETAILING, EDUCATION,FINTECH AND CAPITAL MARKETS. 
CORPORATE REPUTATION AND EXECUTIVES POSITIONING PLAN 
CRISIS MANAGEMENT AND CORPORATE ISSUES 
BRAND PRESS
DIGITAL PLANIFICATION AND STRATEGY
DIGITAL MARKETING AND CONTENT DEVELOPMENT
SOCIAL MEDIA MARKETING
DESIGN AND DEVELOPMENT OF VISUAL ASSETS
SEARCH ENGINE SOLUTIONS (SEO. SEM)
SERVICES
DIGITAL SERVICES
We build the digital eco-ecosystem of your brand,
integrating all available assets and platforms.
We activate organic and sponsored campaigns to generate
positioning.
SERVICES
CONTENTS
We develop a coherent and creative
content structure aimed at the business
goals of your company
CONTENT MACHINE THROUGH
INDUSTRY VERTICALS
INCLUSION AND DIVERSITY
AUDIOVISUAL LAB
CORPORATE BRANDING
MARKETING WITH INFLUENCERS